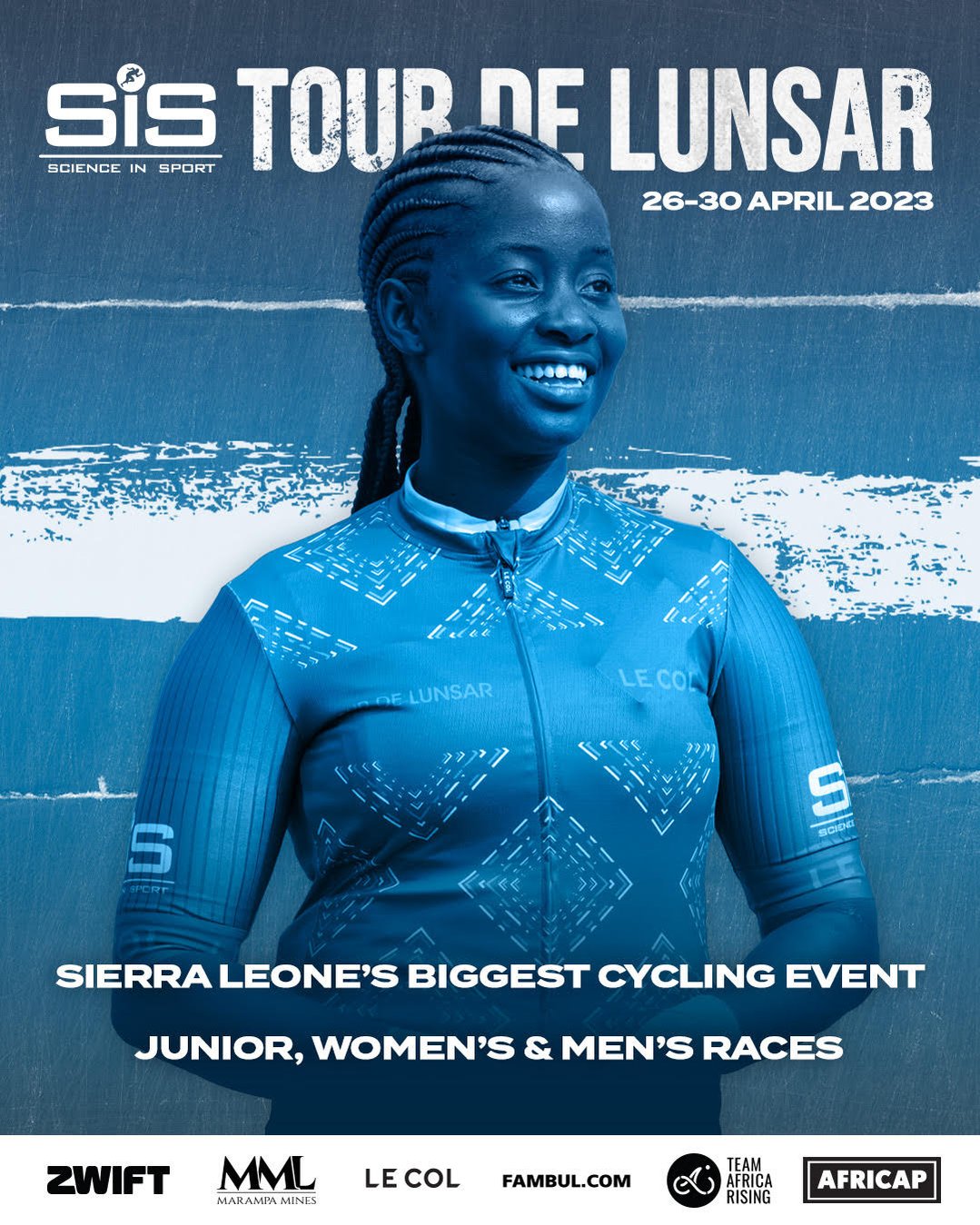 AFRICAP is proud to announce sponsorship of the 2023 Tour De Lunsar, which showcases the best of cycling of Salone across all disciplines.
The 10th edition of Salone's biggest bike race takes place in 3 weeks time, keep your eyes out for more stories and info related to the event.

The Science in Sport Tour de Lunsar is Sierra Leone's premiere bicycle race, and aims one day to be the best-known event in the whole West African region. Established in 2013, the race has seen seven editions, with two years missed because of the Ebola outbreak and one year lost to the COVID-19 pandemic.
The Tour provides a focal point for the cycling community in Sierra Leone, and has been a key factor in the growth and development of the sport. It's a source of national pride and an economic boost for the local community.
Our aspiration is to develop Sierra Leone into a cycling hub for West Africa. 2022 saw the first foreign riders take part in the Tour, with participants from the USA and Germany.